What is Customs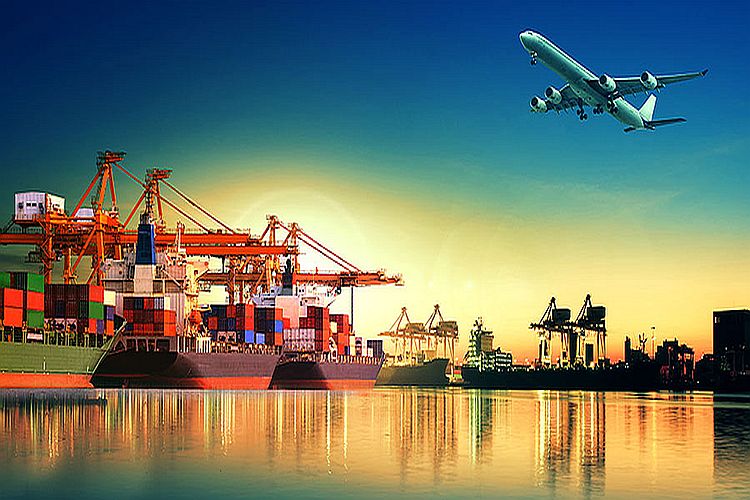 In Bangladesh, Customs wing is primarily responsible for collection of all duties and taxes at the import stage. Apart from collection of government revenue it is also responsible for trade facilitation, enforcement of government regulations, protection of society and environmental protection, preparation of foreign trade statistics, trade compliance and protection of cultural heritage
Customs collects about 42% of the NBR's total revenue.
Since Customs functions at the gateway for import and export of goods, it plays a critical role in the import-export trade chain. In order to make customs procedures more transparent and to achieve more trade facilitation, a number of measures have been taken in past few years. With the introduction of ASYCUDA++ and Direct Traders Input (DTI) automation in customs clearance has begun. Recently, a full automation scheme is on way of implementation in collaboration with the Chittagong Chamber and the Task Force. Once the full automation is completed the importers and exporters will be able to access customs server from their offices or homes and will be able to submit their customs declaration online.
Exemptions from Customs Duty:
Capital machinery;

Raw materials of Medicine;

Poultry Medicine, Feed & machinery;

Defence stores;

Chemicals of leather and leather goods;

Private power generation unit;

Textile raw materials and machinery;

Solar power equipment;

Relief goods;

Goods for blind and physically retarded people; and

Import by Embassy and UN.